In a world that increasingly reliant on technology in virtually every segment of life, cybersecurity is becoming an increasingly significant field. Leaders across all sectors are struggling to overcome the growing skills gap, which is preventing them from filling mission-critical roles with qualified professionals with necessary cybersecurity education and training.
So how important is cybersecurity, really? And how do those outside the field perceive it? We conducted a survey of over 1,000 Americans to find out. Here are some of our biggest findings.
How is Cybersecurity Perceived?
88% of Respondents Are Concerned About Cyber Threats
The vast majority of respondents - 88% - are "very" or "somewhat" concerned about cybersecurity threats, such as hacking, data breaches, and phishing, impacting them personally. The older respondents were, the more likely they were to have these concerns.
68% of Respondents Are Confident That Higher Education Institutions Can Play a Role in Cyber
Over ⅔ of respondents have confidence in the ability of higher education institutions to create solutions that address cybersecurity threats and issues in the United States.
90% of Respondents Believe that Colleges Should Offer Basic Cyber Education to Everyone
Respondents felt that colleges and universities could address cyber issues in a variety of ways, including creating more cybersecurity degree programs, and ensuring that all college students - regardless of major - receive a basic cybersecurity education.
72% of Respondents Would Go Back to School for Cyber if Their Employer Paid
While 41% of individuals would consider going back to school to earn a credential that would allow them to pursue a career in cybersecurity, that number jumps to 72% when asked if they'd consider it if their employer helped them to pay for their education.
85% of Respondents Think More Should Be Done to Encourage Women in the Field
When told that only 10% of the cybersecurity workforce is made up of women, 85% of people surveyed said that more should be done to encourage women to enter the cybersecurity field.
Download Cybersecurity Careers Ebook
Discover why there's never been a better time to pursue a degree in cybersecurity.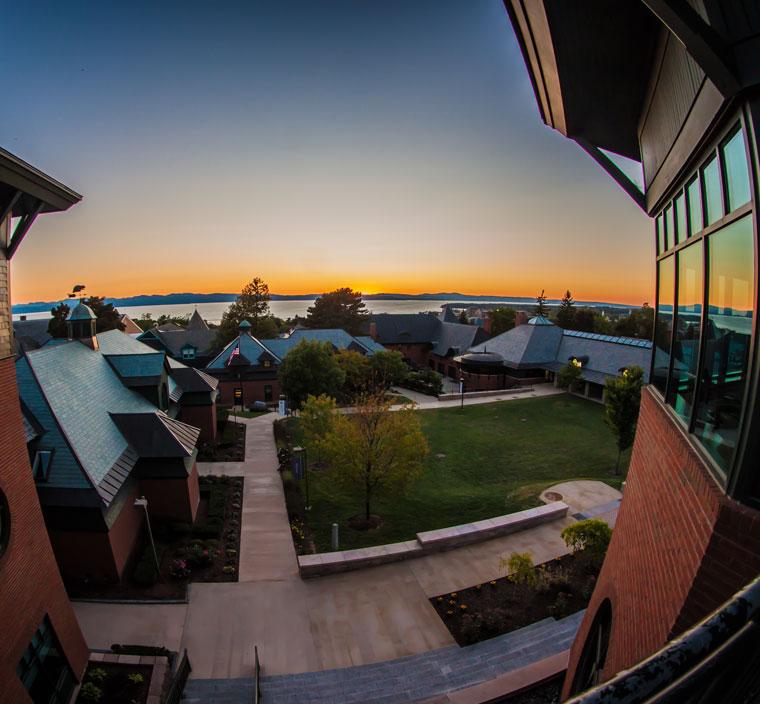 Download Cybersecurity Careers Ebook