What Major is Best for a Career in Cybersecurity?
If you have a high aptitude in technology and are interested in entering a high-demand field, pursuing a cybersecurity career may be right for you.
The increasing complexity of modern technology, creativity of hackers, and shift of private data to online cloud-based infrastructures has led to incredible demand for cybersecurity skills.
Cybersecurity professionals work across a wide range of industries, both in the private and public sector, to protect companies' digital assets and intelligence by developing and maintaining an infrastructure that can withstand hackers and security threats. Cybersecurity is a versatile and expanding field with job opportunities in a range of industries. To excel in this technology-driven career path, you will need extensive knowledge and proper technical training that is most commonly obtained from a college degree.
Do you need a degree for a career in cybersecurity?
Since many cybersecurity positions require advanced computer science knowledge and multiple programming languages, it's common for most entry-level cybersecurity jobs (as many as 90%) to require a minimum of a bachelor's degree. If you have a bachelor's degree in a non-computer science area, or you want to advance your existing programming and coding skills, another way to gain the knowledge and skills you need is through specialized certification programs.
Some employers - or senior-level or highly specialized positions - may require candidates to have an IT or cybersecurity-related master's degree. Pursuing an advanced degree could also help you move up within your company more quickly or qualify you for a higher salary. Whether you are pursuing a bachelor's degree for the first time or are returning to school to advance your education, investing in a cybersecurity degree is well worth it, as the median annual salary of a cybersecurity professional is $92,000.
What are the best majors to study for a career in cybersecurity?
If you're interested in cybersecurity, you may be wondering what the best major or degree option is. Companies tend to look for candidates with a background in computer science, programming skills, and a working knowledge of today's best practices for keeping digital information and networks secure. Additionally, hiring managers are also looking for professionals with a broad range of soft skills. Therefore, degrees that directly relate to developing these abilities, such as computer science, information technology, and computer forensics, are the most appropriate to prepare yourself for a career in cybersecurity.
Champlain College Online (CCO) offers a wide range of online programs that equip students with the knowledge and skills necessary to stand out in an increasingly competitive field. The following cybersecurity degree and certificate programs are some of the best options:
Bachelor's Degrees for Cybersecurity
Certificate Programs for Cybersecurity
Depending on your career goal, a certificate program might be an ideal educational alternative. The following certificates from CCO help students demonstrate their technical proficiency and build up the in-demand credentials that employers are looking for.
Cybersecurity is a booming industry with plentiful job opportunities. As hacking methods become more complex, the skills necessary for qualified professionals will continue to diversify and become more advanced. Sharpening your skills and knowledge of cybersecurity best practices with an academic program at Champlain is a great way to build up your technical aptitude and capabilities.
Download Cybersecurity Careers Ebook
Learn more about careers in cybersecurity.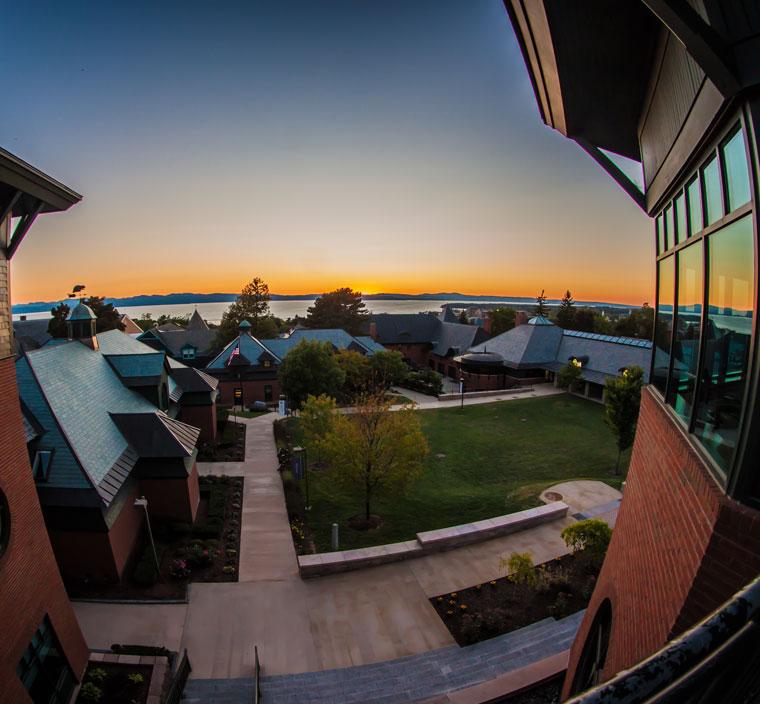 Download Cybersecurity Careers Ebook